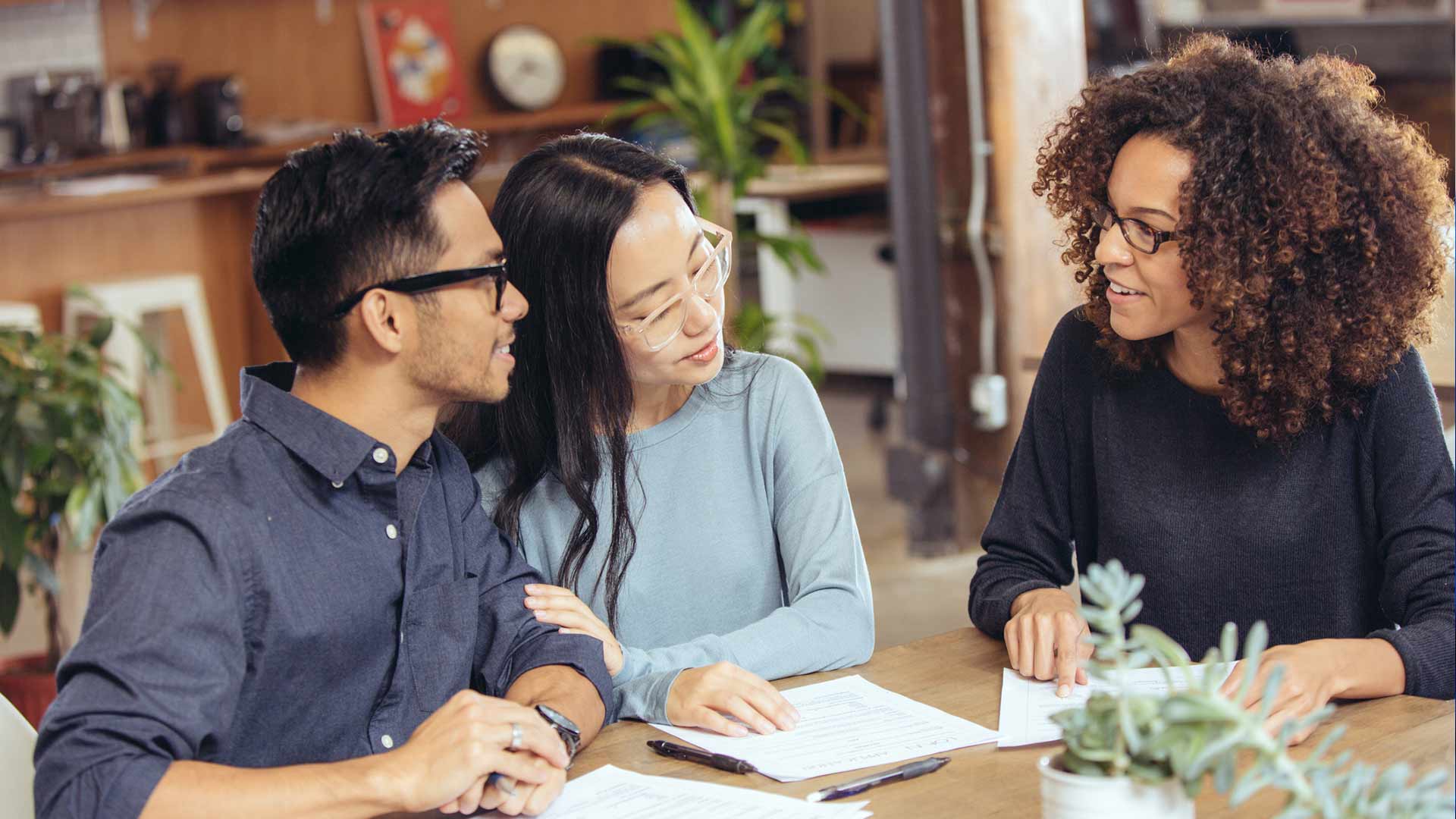 Serious Results For Serious Injuries
Personal Injury
Hold the negligent party accountable when they have caused you harm.

Workers' Compensation
Get the compensation you deserve after a work-related injury.

Employment Litigation
Use the law to fight back against discrimination at work.

Real Estate
We'll help your business remain in compliance with all relevant laws.

Chapter 7 Bankruptcy
We'll help your business remain in compliance with all relevant laws.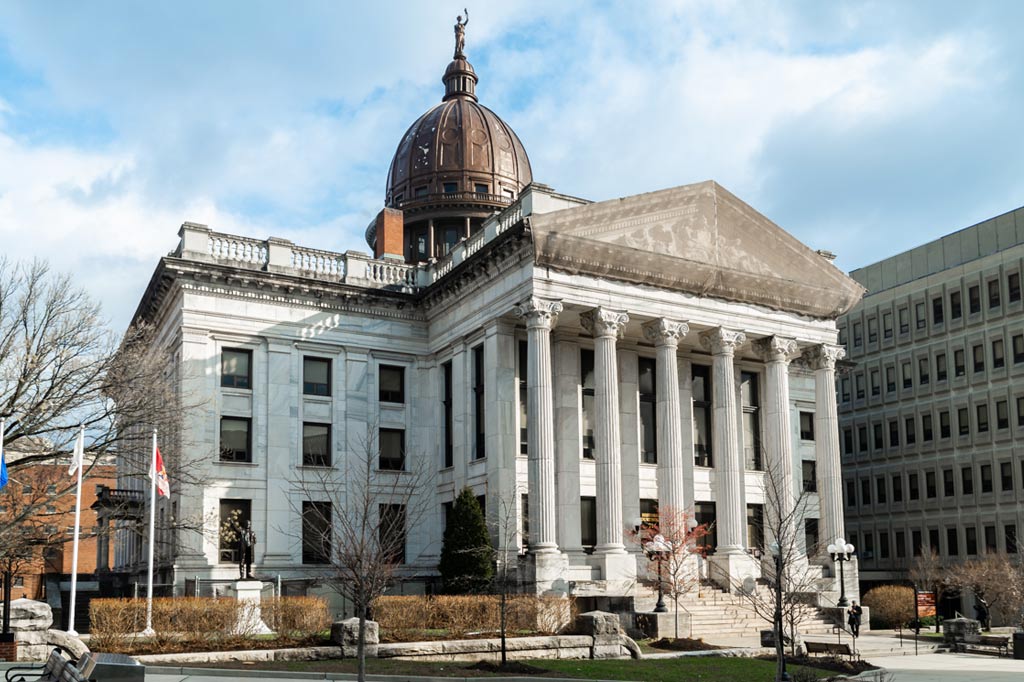 You've Got Rights. We Protect Them.
Welcome To Salomon & Aquino, LLC
We have successfully championed the rights of clients who have suffered serious injuries by winning millions of dollars and verdicts for them, but strive to get our clients the compensation they deserve by also treating them as family.
We send care baskets and cards after surgical procedures. We call to follow up on our client's recovery. And, we have an open door policy to help our clients – often at no charge – about other legal issues that arise in their lives.
Our ultimate goal is really not to represent you a particular "case", but rather to turn you into one of our clients for the rest of your life. The fact that our firm has been in existence for 54 years and that many of our cases come from referrals from former clients proves that compassionately doing what is right for you is not an outdated concept.
We Do Not Charge For Our Personal Injury Services Unless We Win
A personal injury can cause enormous expenses such as medical bills, lost wages and other costs. We understand those challenges, which is why we offer personal injury representation to our clients on a contingency fee basis. That means you only have to pay if we win. There's no financial risk to you, and this arrangement gives us even more incentive to fight aggressively for your interests.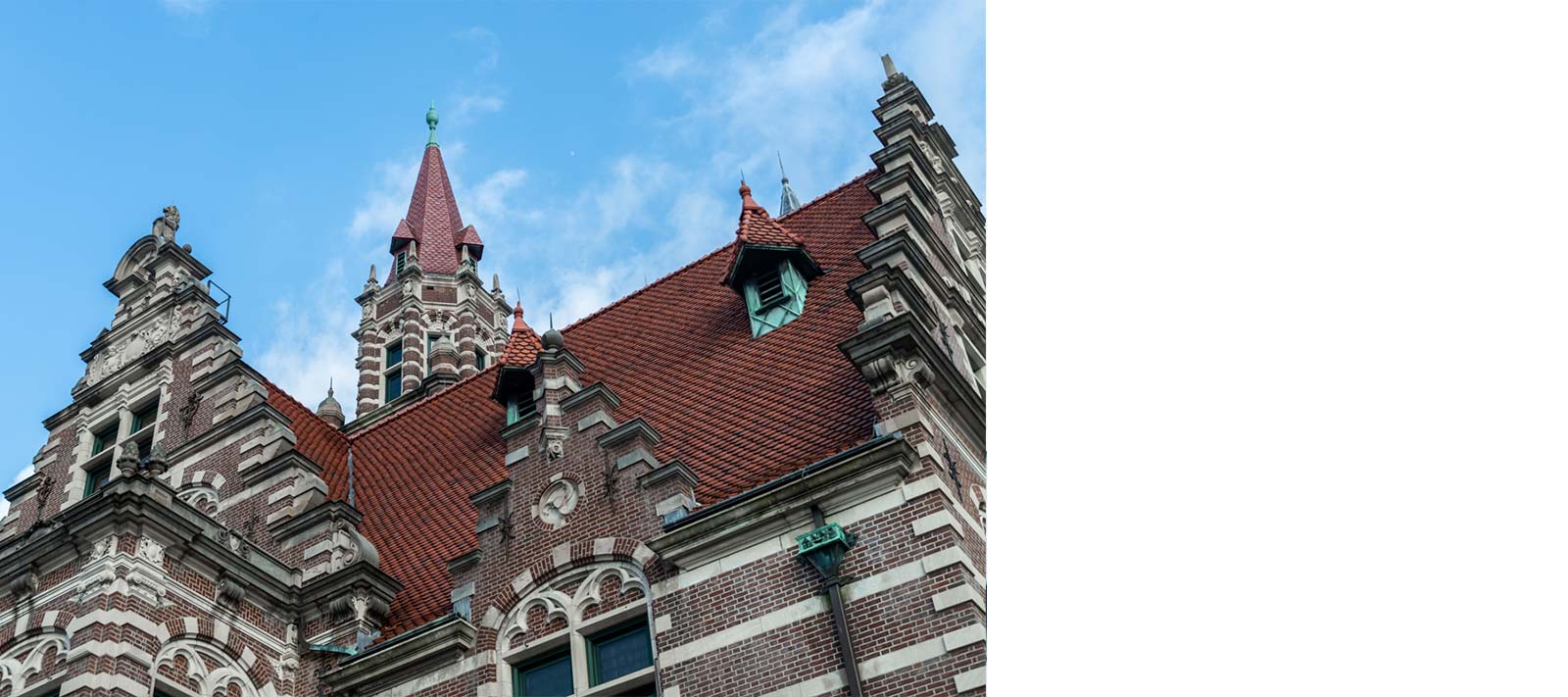 Contact Us To Schedule A Free Initial Consultation
If you've been injured, at work or anywhere else, it's no time to take chances on your legal representation. At Salomon & Aquino, LLC, we have the experience and legal knowledge to help you obtain the maximum available compensation for your injury.
In other legal matters, such as employment discrimination and business law, or Chapter 7 bankruptcy, we bring the same experience and commitment to our clients. In every case we take, we care about our clients' long-term well-being and will do everything we can to help them obtain the outcome they are seeking in their cases.
To learn more about how we can help in your case, come to our office for a free initial consultation. To schedule an appointment, just call
973-278-1124
or
contact us online
. Hablamos Español.
We are a debt relief agency helping people file for bankruptcy relief under the U.S. Bankruptcy Code.
Very pleasant and easy experience. I have already referred Mike to a friend and will be using him again in the future. Sean & Ashley
– Sean & Ashley
Even after his job was finished and an issue arose, Mike eagerly assisted and got me justice. I would refer him 100 times to family, friends, and strangers. Best Lawyer Ever!
– Irene