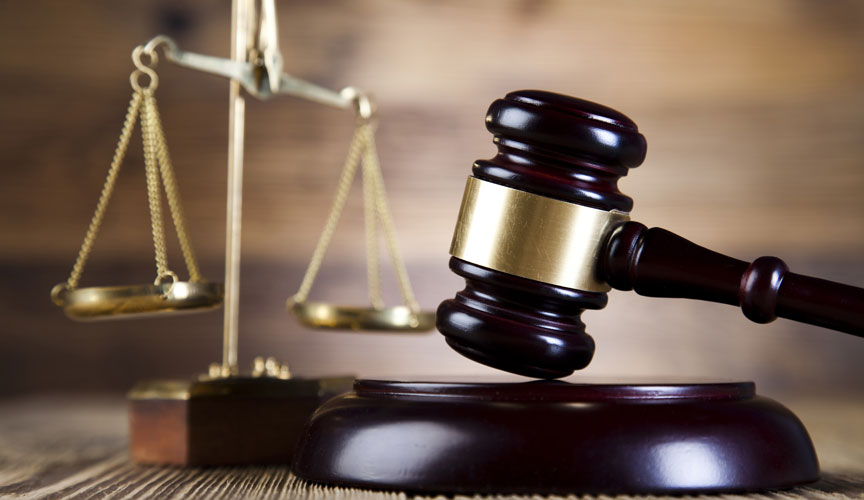 After being injured in a work-related accident or developing an occupational illness, New Jersey workers are entitled to benefits through New Jersey's Workers' Compensation Program. The law entitles victims to benefits regardless of fault, so theoretically, obtaining benefits should be as simple as filing a claim. Unfortunately, valid workers' compensation claims are denied on a regular basis, resulting in injured employees uncertain about how they are going to be able to pay for their medical expenses or make up for their lost income. There is an appeals process, however, some of the steps of which are detailed below.
Contact Your Employer's Workers' Compensation Insurer
The first step to take after your workers' compensation claim is denied is to contact the insurance company that is handling your claim. In some cases, a denial may have been simply due to a clerical error on their part or an issue with the paperwork you submitted. Even if it is not, the insurance company will tell you how to start the process of your appeal.
Start Preparing the Documentation for an Appeal
If the insurance company does not agree to reverse their decision you need to file an appeal, which requires a significant amount of documentation. You will need to collect things like the incident report generated after your accident, your medical records, and other pertinent documents establishing that you are entitled to workers' compensation benefits.
Talk to an Attorney
If you filed your initial workers' compensation claim without the assistance of a lawyer, you may be considering trying to handle your appeal on your own. While it is certainly possible to do so, retaining an attorney is highly advisable as the insurance company has already denied your claim and is in all likelihood ready to vigorously defend its decision. This means that you will have to present evidence in support of your position at a hearing conducted by an administrative law judge and may have to participate in other legal proceedings. The insurance company will undoubtedly have legal counsel, and you will almost certainly be at a disadvantage if you choose to represent yourself.
Call 973-278-1124 Today for More Information
If you have been denied workers' compensation benefits after have been injured at work, you should contact Salomon & Aquino as soon as possible. We're committed to ensuring that injured workers' get the benefits they deserve as quickly and efficiently as possible and has a comprehensive understanding of the New Jersey workers' compensation appeals process. To schedule a FREE consultation at Salomon & Aquino, call our office today at 973-278-1124.